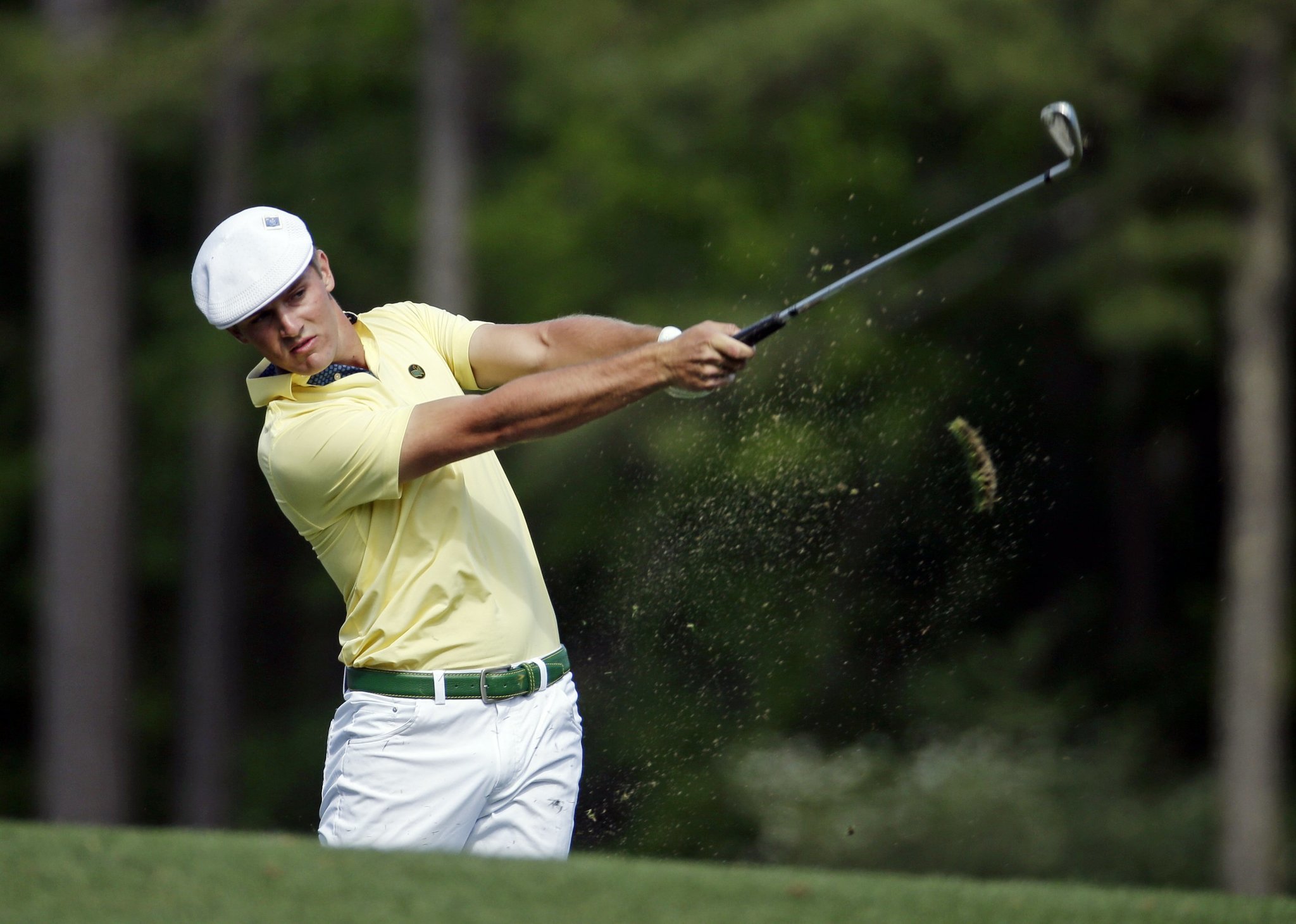 by Tod Leonard, The San Diego Union-Tribune
Golf is an enormously derivative game.
One club manufacturer inserts moveable weights into a driver and a bunch of companies follow. One player starts having success with a particular putting method and he's inundated with questions around the practice putting green.
So what are we to make of the arrival and success of Bryson DeChambeau and his one-plane swing and single-length clubs? Are we on the verge of a golf revolution that will see weekend golfers flock to DeChambeau's methods, or are we just settling in to watch one very unique guy's journey?
We know this: DeChambeau has our attention. When he won both the NCAA and U.S. Amateur championships last year, he put himself into an elite group. Only four others had captured those titles in the same year.